Women's Healthcare of Acadiana

ABOUT US: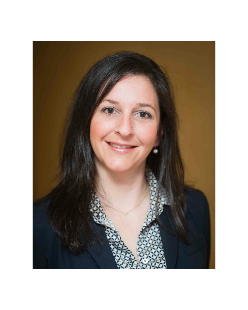 Dr. Kayla R. Fontenot
Dr. Fontenot is a a board certified OBGYN and was a 2014 graduate of LSU Health OBGYN- Baton Rouge residency program. She attended LSU Medical School in New Orleans, LA. Prior to medical school, she obtained her Bachelor of Science degree after she attended LSU in Eunice and LSU in Baton Rouge. Upon completion of residency, she began seeing patients at Women's Healthcare of Acadiana in her hometown, Eunice, LA.